How Much Are My Slippers?
author: Enna
2023-03-20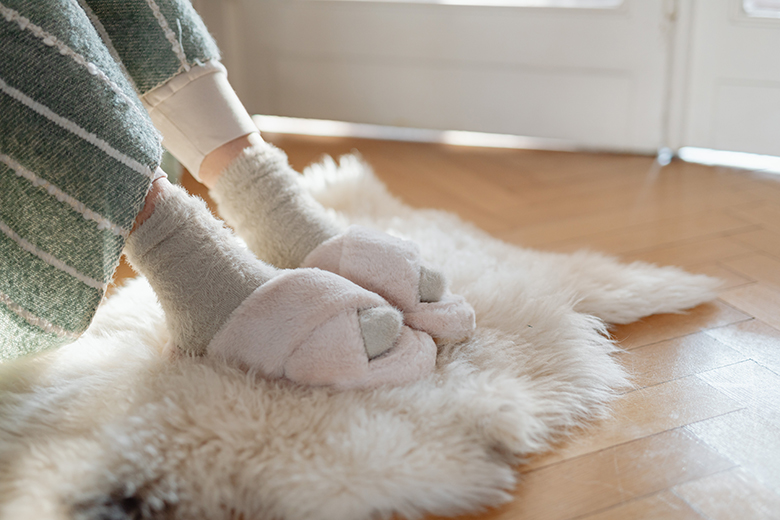 Have you ever wondered how much your home slippers are worth? Maybe you've had them for years and they've become a familiar part
of your everyday life. Maybe they were a gift from a loved one and you cherish them dearly. Are you curious how much your home
slippers are worth? Whether you're looking to sell them or just want to know what they're worth, in this article we'll cover some tips to
help you determine the value of your home slippers.
Here are a few factors that can affect the price of home slippers :
1、Brand :
The brand of home slippers can have a major impact on their value. High-end brands such as UGG, Gucci or Chanel can command high
prices, while more affordable brands are often worth less.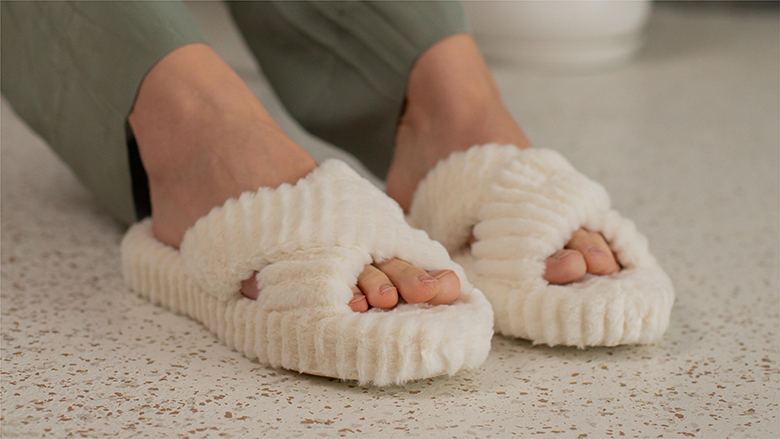 2、Materials :
The materials used to make home slippers also affect their value. Home slippers made of high-quality materials such as leather,
sheepskin, or cashmere are worth more than those made of synthetic materials.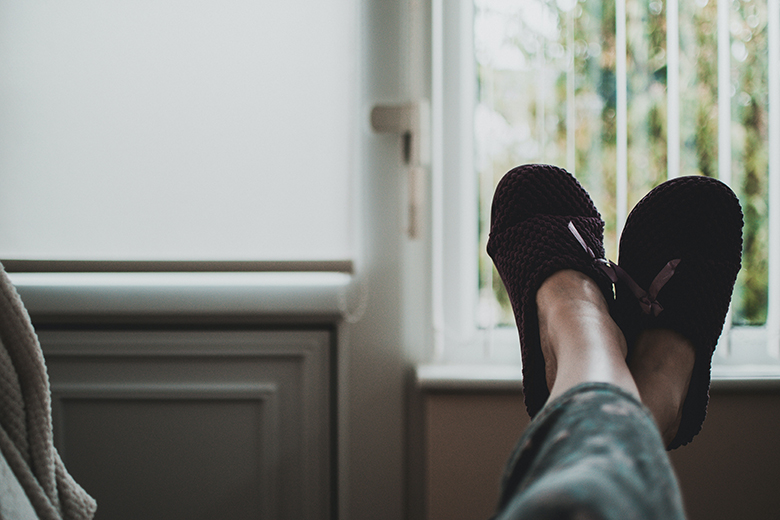 Finally, the rarity of home slippers also affects their value. If your home slippers are limited edition or uniquely designed, they may be
worth more than standard home slippers.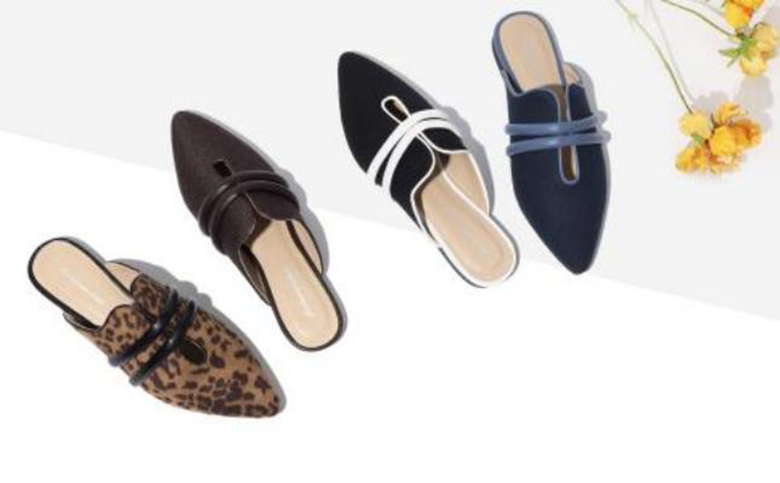 So, how to judge the value of slippers?
Listings If you're still unsure about the value of your slippers, try searching for similar listings online. Check online marketplaces like
eBay or Poshmark to see if the same brand and style of slippers is listed. This can give you an idea of what other people are asking for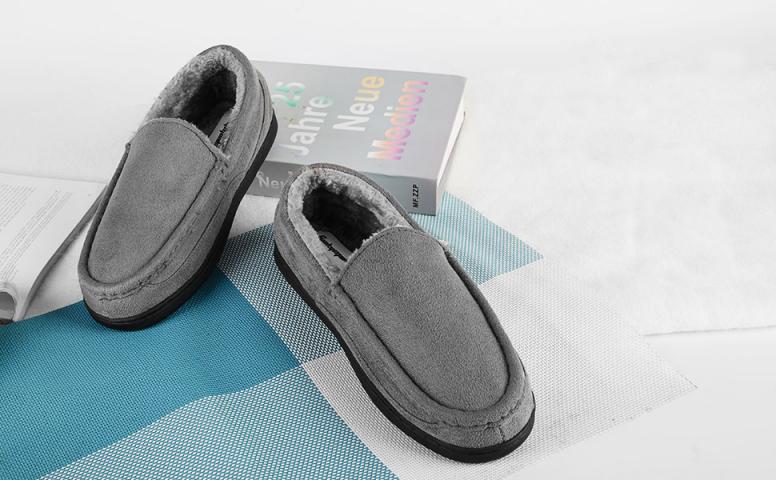 ---
If you have a particularly valuable pair of slippers, you might want to consider getting an appraisal. An appraisal can give you an expert
opinion on the value of your slippers based on factors such as brand, material, and condition. Keep in mind that appraisals can be
expensive, so this may not be the best option for everyone.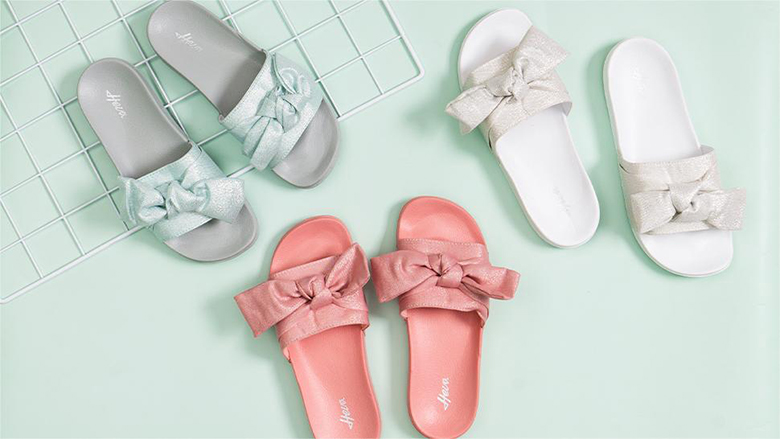 In conclusion, determining the value of slippers can be a complicated process. By researching brands, considering materials, finding
similar items, and evaluating them, you can get a better idea of what your slippers are worth. Whether you're looking to sell or just
curious, knowing how much your slippers are worth can help you make an informed decision about your footwear collection.