How to Clean Slippers?
author: Enna
2023-03-21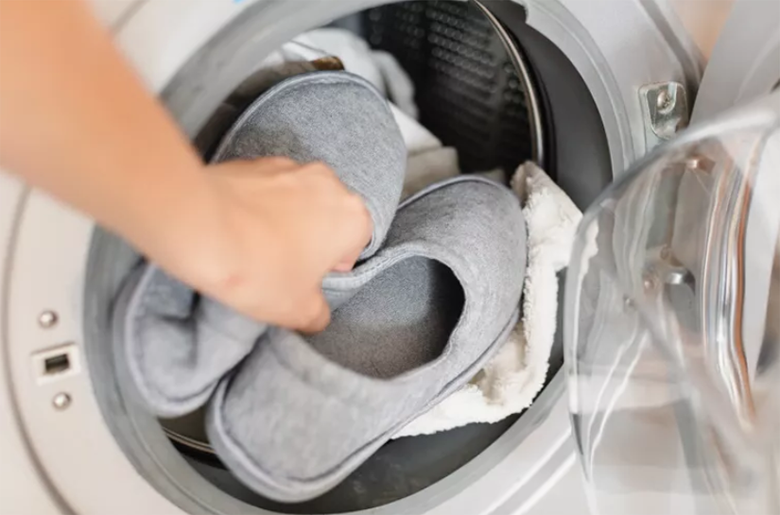 Slippers are a cozy and comfortable addition to any wardrobe, but they can get dirty and smell quickly if not cared for properly.
Fortunately, cleaning slippers is an easy process that can help them look and feel like new. Regular cleaning of slippers is essential to
keep them looking good and to prevent odors. In this article, we'll cover some tips for cleaning slippers.
Here are some tips for cleaning slippers :
1、Check the Labels :
Before you start cleaning your woman slippers, check the care labels for any specific cleaning instructions. Different materials and
styles 
may require different cleaning methods, so be sure to follow the manufacturer's recommendations to avoid damaging your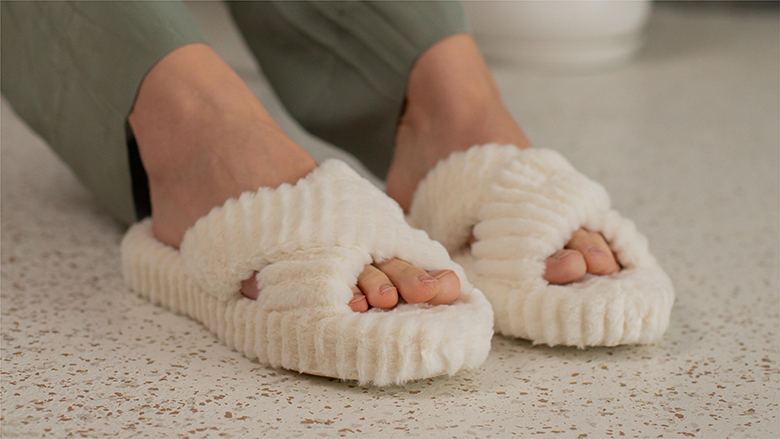 2、Remove Loose Dirt and Debris :
Before washing the woman slippers, remove all loose dirt and debris from the surface. Use a  soft brush  or soft cloth to gently brush
away any dirt, dust or hair. This will make the cleaning process more efficient and prevent dirt from becoming embedded in the fabric.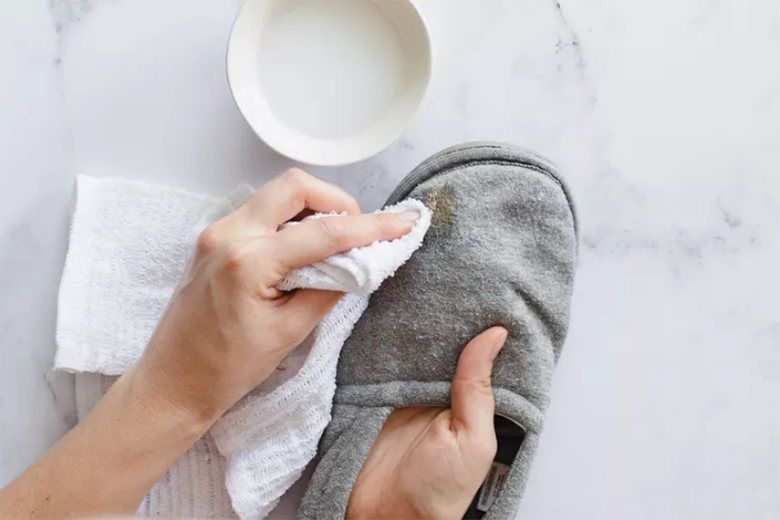 ---
If your woman slippers have small stains or spots, you can clean them with a damp cloth and mild soap. Gently blot the stain with a
cloth, being careful not to rub or scrub vigorously as this can damage the material. Rinse the cloth with clean water and blot the area
again to remove any soap residue.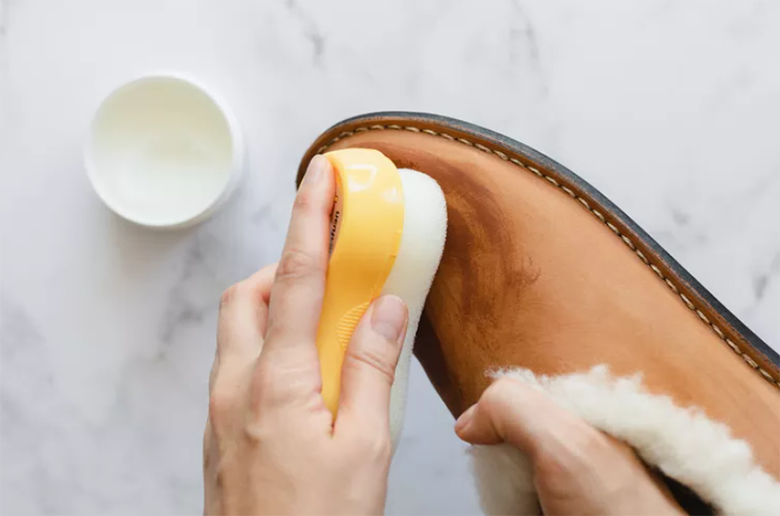 4、Machine Wash :
Some woman slippers, especially those made of synthetic materials like wool or polyester, can be machine washed. Check the care label
to see if machine washing is recommended, if machine washing is recommended, wash in cold water and mild detergent on a gentle
cycle. Avoid fabric softeners as they leave a residue that attracts dirt and odors.
If your woman slippers are giving off a bad smell, try using a deodorant
 like baking soda or activated charcoal. Sprinkle deodorant into
woman slippers, let them sit for a few hours, then shake out the powder.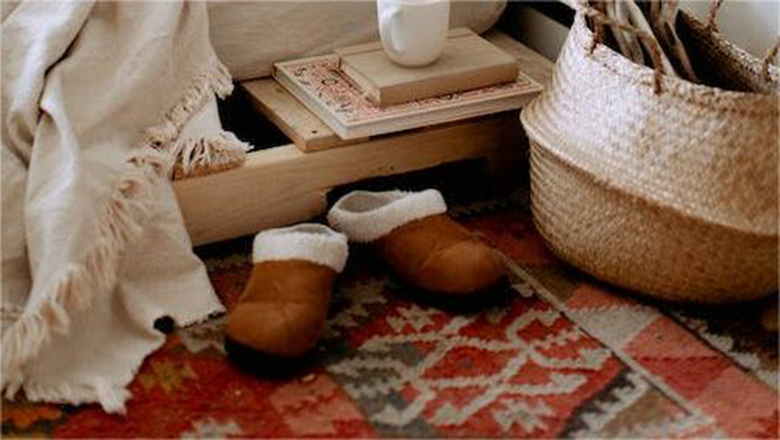 ---
In conclusion, keeping woman slippers clean and fresh is an important part of footwear care. By following these tips and tricks, you can
keep your woman slippers looking and smelling good for years to come. Remember to always check the specific directions on the care
label and avoid using harsh chemicals or high heat when cleaning.