How to Crochet Slippers?
author: Enna
2023-03-22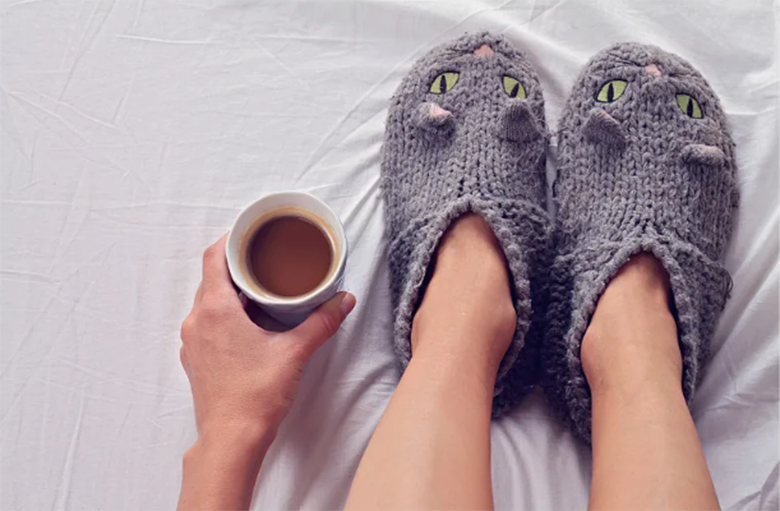 If you're looking for a fun and rewarding craft project, crocheting your own slippers is a great place to start. Not only can you create
something useful and stylish, but you can also enjoy the satisfaction of making it yourself. With just a few basic supplies and a few
simple techniques, you can create men's house slippers that fit perfectly and match your personal style. In this article, we'll cover some
tips for crochet men's house slippers. In this post we'll cover some tips on how to crochet your own men's house slippers.
Here are some tips for crocheting your own slippers :
1、Choose the right yarn and hook :
When crochet men's house slippers, it is essential to choose the correct yarn and hook size for your project. Consider using soft, warm
yarns, such as mid-weight wool or acrylic. The size of the hook depends on the thickness of the yarn and the tension required. Be sure to
check the yarn label for recommended hook sizes.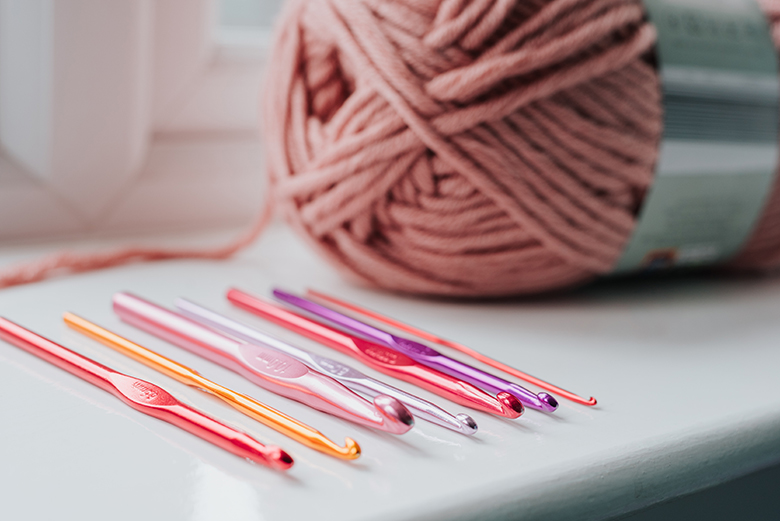 There are many crochet patterns online for men's house slippers of all shapes and sizes. Choose the mode that suits your skill level and
follow the instructions carefully. Some patterns may require you to work in turns, while others may require crocheting back and forth in
rows. Be sure to read the pattern before starting and refer back to it if needed.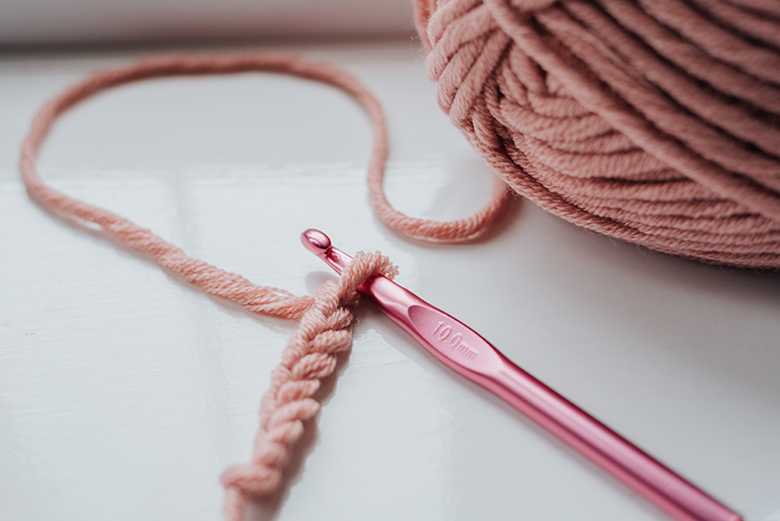 ---
Before you start wearing men's house slippers, measure your feet to ensure the fit. Use a
tape measure to measure the length and width
of your foot. You can then use these measurements to adjust the pattern as needed or choose one that fits your foot shape.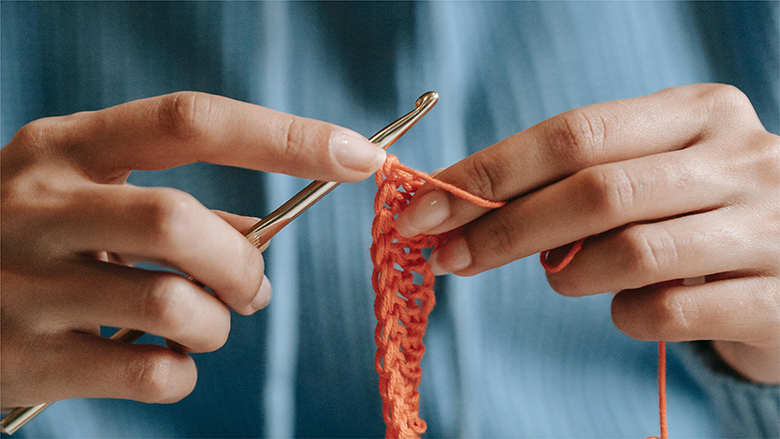 It's important to have consistent tension when crocheting to ensure your men's house slippers are the right size and shape. Practice
crocheting a small sample and measure it against the pattern gauge to make sure it matches. Use different hook sizes or change
techniques to adjust tension as needed.
There are many different crochet stitches you can use when making men's house slippers. Some popular men's house slippers stitches
include single crochet, double crochet, and half double crochet. Be sure to use the stitches indicated in the pattern and maintain a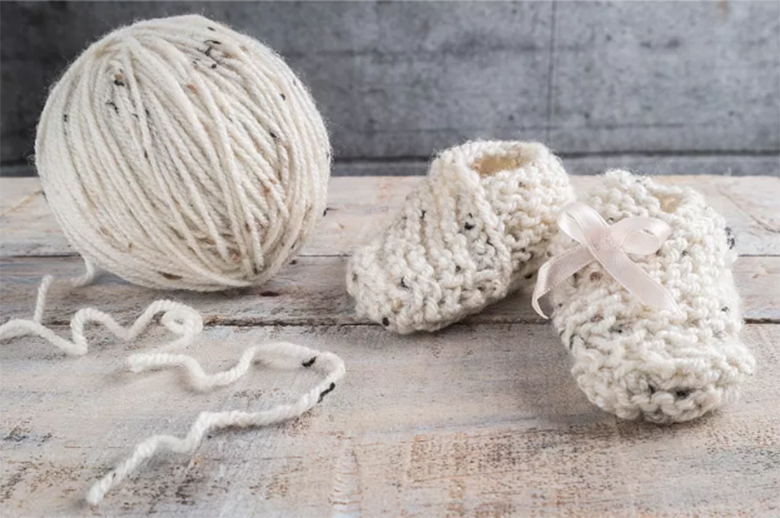 Once you've finished the main body of the men's house slippers, it's time to add finishing touches, such as cuffs or fringes. You can also
add decorations like buttons, bows or pom poms to make your men's house slippers unique.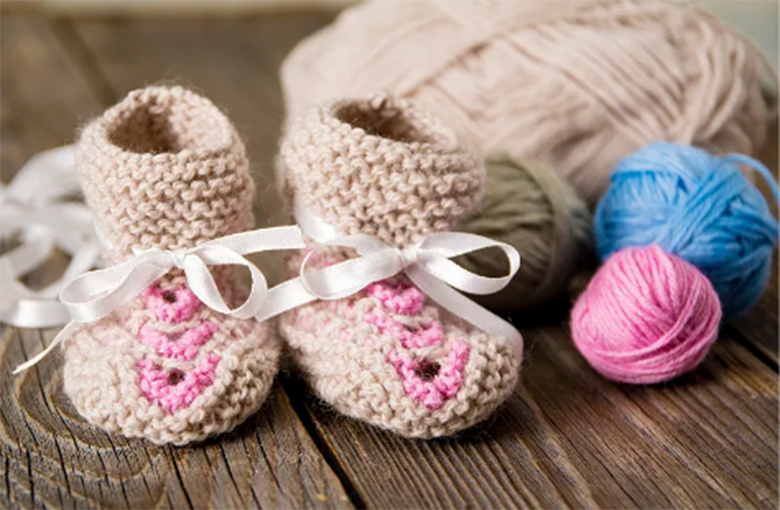 All in all, crocheting your own men's house slippers is a fun and rewarding project for beginners and experienced crocheters alike.
Follow these tips for crocheting men's house slippers and you can create a comfortable and stylish pair of men's house slippers to wear
around the house or give as a gift. Don't be afraid to experiment and make your own patterns. Happy crocheting!